About
I am a 3D Artist with 14 years of experience. I am from india and currently working in Kuala Lumpur, Malayasia. My specialization lies in Lighting,Rendering and Compositing. I have worked in cartoon Tv series and commercials. I am very passionate about my work and also a supportive team player with leadership skills. I am also strong in problem solving and team management.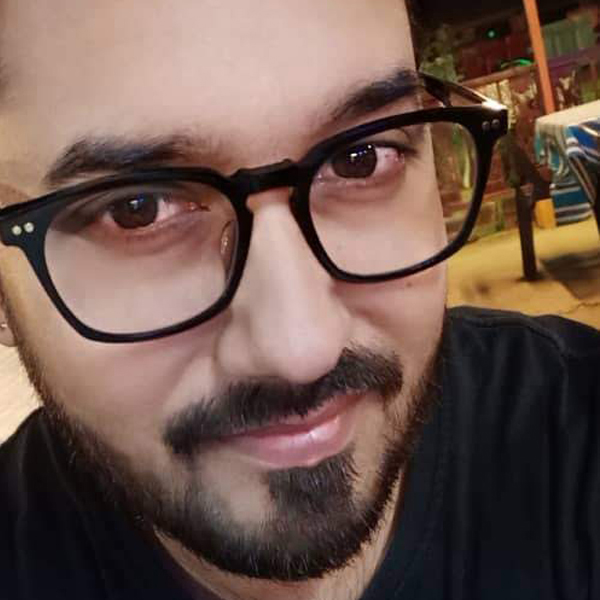 3D Artist & Developer.
Birthday:

22 March

Website:

www.sandeeptangri.com

Phone:

+60 175 206251

City:

Ludhiana, Punjab
Language :Punjabi,Hindi,English

Degree:

Bachelor in Computer Science

Email:

sandeeptangri@gmail.com

Freelance:

Available
Skills
I have the followig Software skills.
Sumary
sandeep tangri
Innovative and deadline-driven 3D Artist with 14 years of experience. designing and developing user-centered digital/print marketing material from initial concept to final, polished deliverable.
Punjab, INDIA
+60 175 206251
sandeeptangri@gmail.com
Education
diploma in animation
2006 - 2007
Frameboxx Animation, Ludhiana, Punjab
Completed 1 year diploma in Animation. Worked on live 3D projects.
diploma in softwares & web development
2001 - 2003
Software Solutions Integrated Ltd, Ludhian, Punjab
Completed 2 years diploma from SSI Education.
Gained knowledge of programming languages, web development & database systems.
Professional Experience
2016 - Present
Kuala Lumpur, Malayasia
I recently worked in collaboration with a professional Branding Designer Team. The goal was to make an appealing renders of different products. .
My job was to perform the realization of 3D renders, material creation and texturing based on designs as per the Technical drawings provided.
Stay in touch for the full showcase of this project, you will love it.
2015 - 2016
ADI Backoffice, Chandigarh, Punjab
Developed 3d projects in the area of Medical industry. Took part in numerous projects.
Managed up to 5 projects or tasks at a given time while under pressure.
Recommended and consulted with clients on the most appropriate 3D renders while production.
All
Art
Animation
Architecture
Sketching
Freelance
Contact
Please use this contact form or send me an email
Location:
Kuala Lumpur, MALAYASIA
Email:
sandeeptangri@gmail.com